hey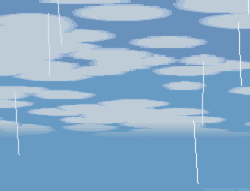 HELLO. i am SCOTT. i am an 18 YEAR OLD MALE PERSON. i live in CANADA, EARTH.
---
10 FUN FACTS ABOUT YA BOY:
- i once ate so many mozzarella sticks i threw up. i cant eat mozzarella sticks to this day.
- i frequently have dreams about my penis falling off.
- i thought turning the light on in a car was illegal for 17 years and i know im not alone.
- ive never seen a star wars movie.
- ive accidentally killed atleast 2 hamsters.
- i remember opening the door of a moving vehicle once when i was younger but i don't know if it happened.
- ive never seriously shaken someones hand before.
- ever heard of the higgs boson? i discovered that.
- i know who the zodiac killer is.
- your misdeeds will come back to haunt you.
---
fanlistings:
none yet brb
---